Looking to place your hands on a cell phone, completely free of cost? Well, you've come to the right corner! Here is the process to apply and get free government phone.
One such government programme is Lifeline, which offers low-income people insurance to assist them in paying their monthly phone costs. If they reside on tribal lands, they typically provide their customers between $9.25 and $34.25 a month. In this post, we'll make sure to give you a list of cellular companies who still offer free mobile phones or even a free SIM kit, powered by Lifeline, despite the fact that they've stopped offering their services.
What are the requirements for Lifeline Assistance?
Your income must be equal to or less than 135% of the Federal Poverty Standard's Guideline. However, this depends on how many people are in your family. If there is just one family member, the cost should be $18,347; if there are two, it should be $24,719; and if there are three, it should be $31, 091. You could always visit their official website to find more information regarding this. Please ensure that each state has its unique set of rules.
You must be enrolled in Medicaid, the Federal Public Housing Assistance, the Supplemental Nutrition Assistance Program (SNAP), or Supplemental Security Income (SSI) (FPHA)
There are specific tribal assistance programmes that may qualify, including the food distribution on Indian reservations, Head Start, the Bureau of Indian Affairs General Assistance, and tribal temporary assistance for needy families.
Check Also: How to apply and get free ipad?
You must implement this plan if you meet even one of the aforementioned requirements. On their website, you can also determine your eligibility, but you'll need to be sure you can give them all the required documentation.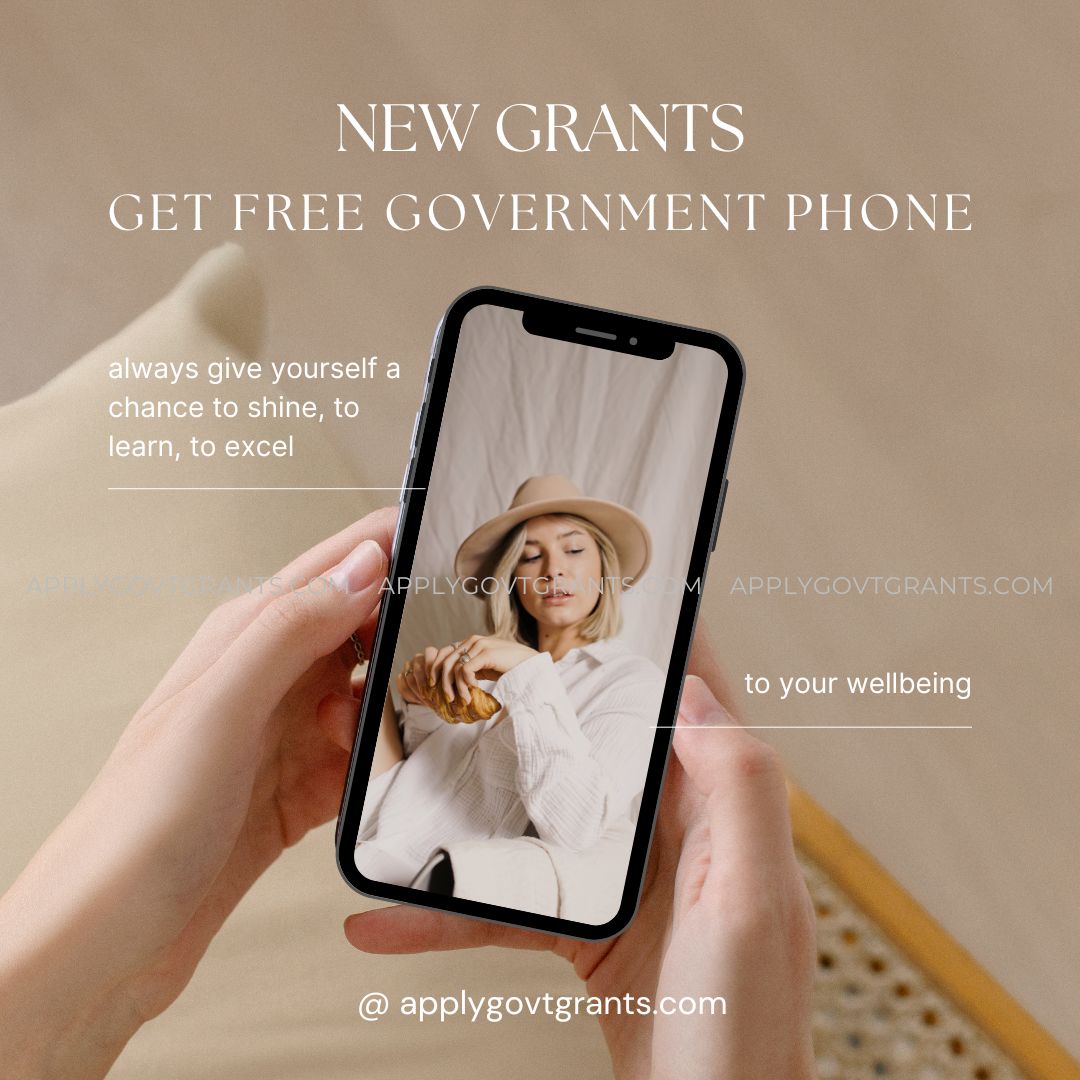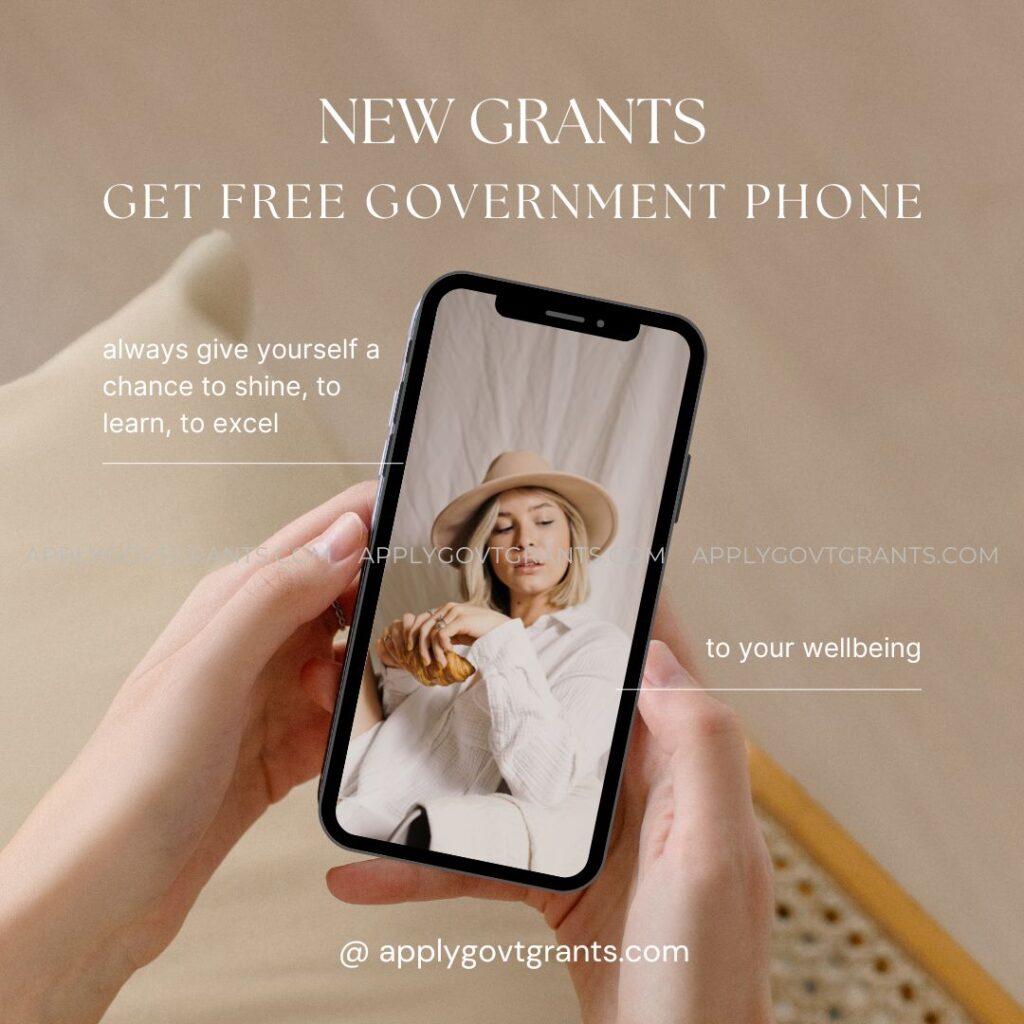 What are the requirements for the Affordable Connectivity Program (ACP)?
Receive a Pell Grant
Participate in any government assistance program
Have Lifeline
Your income must be less than two hundred percent of the federal poverty line. Therefore, if your family just has one member, your income should be $27, 180, if you have two, your income should be $36, 620, and if you have three, your income should be $46, 060, accordingly.
You must keep in mind that once you qualify for the Lifeline Program, you also qualify for ACP automatically. The Lifeline Provider, who also accepts ACP benefits, will do so after you meet the requirements, enabling you to receive both Lifeline and ACP benefits at the same time.
Check Also: How can i get free money from government?
What are the necessary documents required for application?
A participation certificate from another program
 Tax returns, or an official letter from your present employer, as evidence of your income
How do I apply? 
Visit their official website 
In the front center, click "Apply today."
Comply with the instructions
Here are some phone models you can expect to receive now that you've met the requirements; however, this all relies on the approval procedure. You shouldn't expect to find the most recent iOS or Android versions, but you can find a range of them for a lot less money, like:
Kyocera Hydro REACH
Alcatel Dawn
Haylo Coolpad
REVVL 4
ZTE Predator 2
In the event that you discover that you are ineligible for the programme, you could contact these providers for other, more affordable cell phone plans:
US Mobile Unlimited Talk and Text Plan: This plan offers its users an unlimited talk and text plan for just $3 from the first six months of registration. Additionally, it utilizes the fantastic coverage that both the T-Mobile and Verizon networks provide across the whole state.
Tello Economy Plan: The least expensive and offers its users unlimited talktime, unlimited texting, and at least 1 GB of plan for $10 per month.
Users who use less than 3GB of data each month can choose the Spectrum Mobile by the Gig plan. It is currently only accessible to current Spectrum Internet users, however switching is always an option. With the help of this programme, you can increase your savings for payments.
Gen Mobile: This uses the Sprint network and offers various talktime, SMS, and data packages starting at $6 per month. The cheapest plan starts at $6 a month and includes 300 minutes of talktime, 1 GB of data, and texting.
Feel free to head over to their official website to know further details.
Additionally, there are also few Free Government Cell Phones providers that collaborate with Assistance Programs to deliver service.
Assurance Wireless
Cintex Wireless
Easy Wireless
Qlink Wireless
FeelSade Wireless
TruConnect
Frequently asked questions
Are there any other alternatives to the Free Government cell-phones?
Here are some other purchases you might consider, that are somewhat more affordable in case you weren't eligible for the government-sponsored programmes.
Samsung Galaxy AO3s – You'll have to pay around $90 for an unlocked device. Known for its greatest camera at a low price. The specs for this device is such:
6.5 inch display
Rear camera: 13MP + 2MP + 2MP
Front camera: 5MP
Nokia X100
The specs are as follows:
6.67 inch display
Rear camera: 48MP, 5MP, 2MP, 2MP
Front Camera: 16MP
TCL 30 V 5G
The specs are as follows:
6.7 inch display
Rear Camera: 50MP, 5MP, 2MP
Front Camera: 16MP
CL STYLUS 5G
6.81 inch display
Rear Camera: 50MP, 5MP, 2MP, 2MP
Front Camera: 13MP
Can I get a free Iphone from the government?
iOs devices are incredibly expensive, making it impossible for someone to obtain one for practically nothing. The government does offer alternative Android devices that perform equally well to the iOs, though. If you want to find out how to get your hands on them, you may read the complete post.
How do you qualify for a free government cell phone?
You may get a thorough explanation of how to obtain a free government cell phone throughout this post. It is provided to you in great detail, including everything from the required paperwork to the application process and the step-by-step approach on how to apply.
Can I get touchscreen government phones for free?
YES! There's a good possibility you'll get your hands on one if you're able to meet the eligibility requirements and are found suitable to apply for the programme, depending on the availability of the phones in the programme.
Are giveaways genuine?
Why not? But, you must make sure that your giveaway comes from a legitimate source, such as a well-known influencer or a page with a sizable following. Anyhow, in order to enter the giveaway, they'll probably ask you to like a certain post, follow their page, and mention a few of your followers. If you meet these requirements, you're good to go.
In the end, one must always be on the lookout for scam artists.
Reflections
Thanks to the Lifeline Assistance Program, the government is able to provide us with free phones.
This article seeks to answer any question you might have if you're someone who struggles to pay their phone and internet bill each month, including a list of carriers, the eligibility requirements, and other details.
We hope that this post has been able to address all of your inquiries after reading it.
As soon as we meet the requirements for free government phone, let's sign up for one without further delay.