Here we will discuss about some free financial Assistance for car Repair programs. There will be considerably more expensive cars than there are now in the years to come. This implies that the cost of vehicle repair will increase in direct proportion to the cost of the car.
This post can help if you would like to acquire a pricey car but are apprehensive about how to maintain and fix it. This post is going to give you access to resources that can help you with the cost of auto repairs.
Car repairs can be very expensive, whether or not you have an emergency fund planned. 
So, if there is an instance when it becomes kind of unaffordable to get the costly car repair done, here are some things to think about:
The typical cost of auto repairs is between $500 and $600.
The cost of maintaining an automobile relies solely on its make and model. Therefore if it is new, the costs will be significantly higher than compared to an older model.
Simple auto repairs, like replacing an entire bumper, can sometimes be unexpectedly expensive.
Only 39% of Americans are able to cover an unexpected repair bill of up to $1,000.
Check Also: Ways to get donated cars for free
In light of the foregoing, the following are some resources you can utilize to pay for your auto repairs: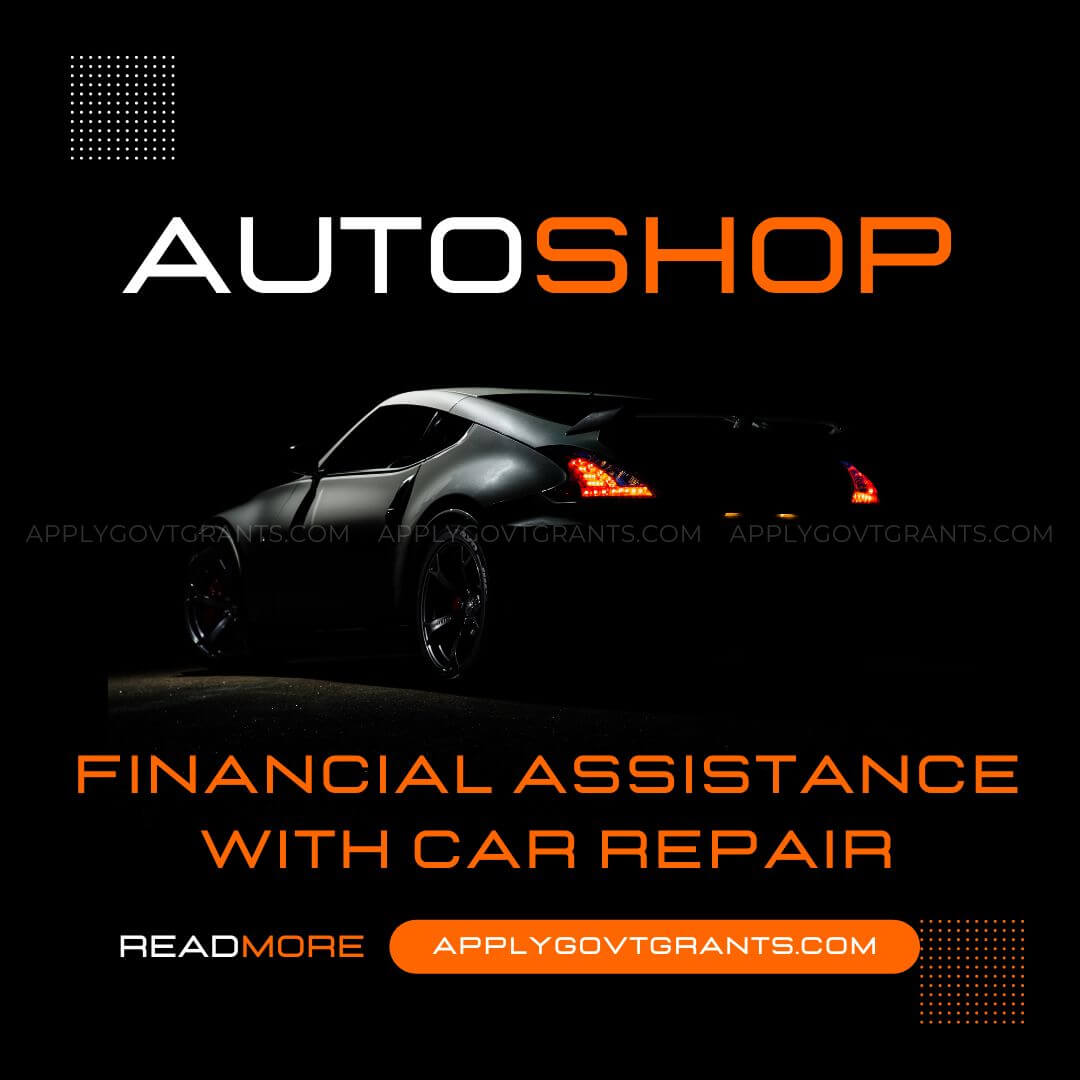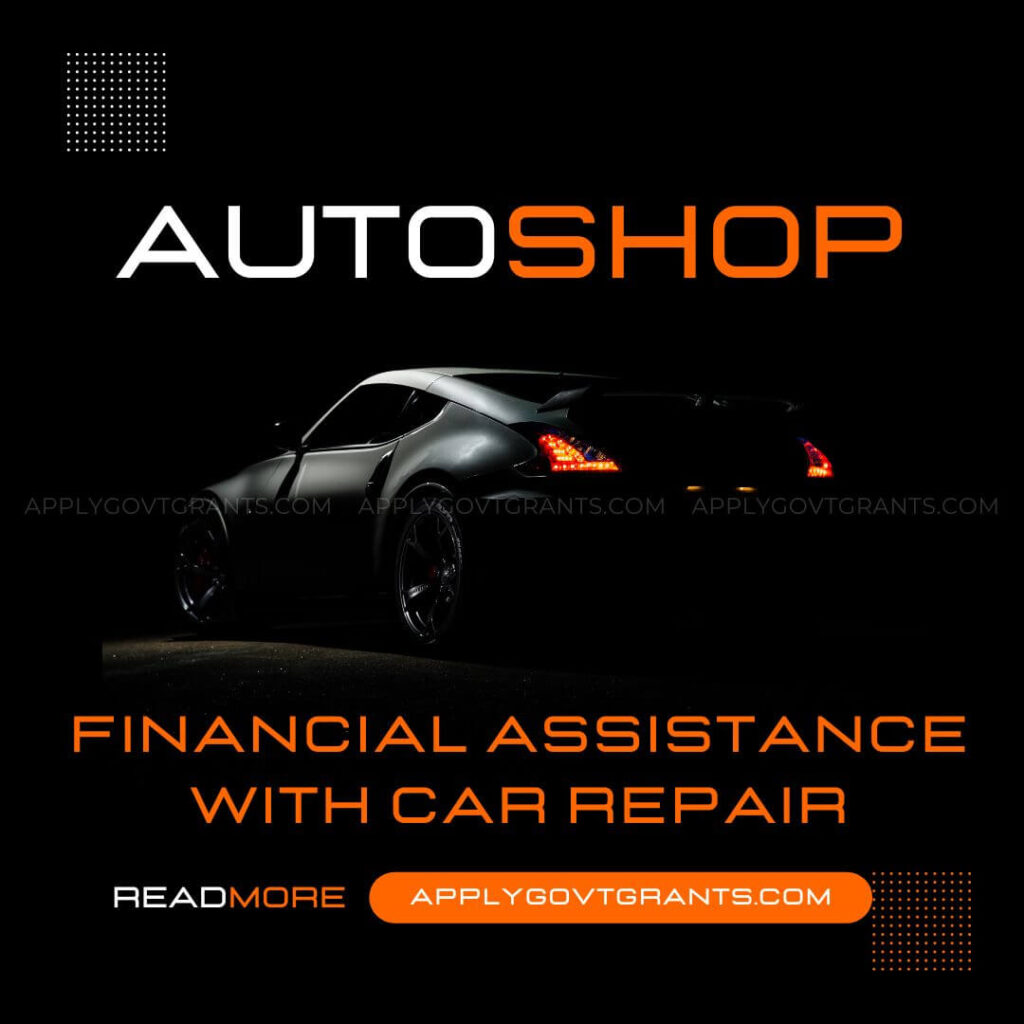 Assistance with car repairs for single mothers:
Charlotte, North Carolina's Next Level Church offers free car repair services to all single mothers. 
If you're a single mother, you might also look into the Temporary Help for Needy Families programme.
This assistance deals with the minor auto repair components, but you'll need to be able to supply them with the parts. All such people caring for children under the age of 18 as well as pregnant mothers and those who are financially precarious are eligible for this car repair help.
Assistance with automobile repairs for low-income households: 
Low-income households can get help with automobile repairs through a programme called Working Cars for Working Families, which strives to give people in need of assistance access to dependable vehicles at reasonable pricing.
One can look up to Vehicles for Change, a non-profit organization that aims to assist low income groups in the Maryland, DC, and Virginia areas. 
Finally, The Carpenter's Garage, is another non-profit organization aimed at the same, serving the community by providing them with car repair assistance based on their ability to pay.
Check Also: How to get free cars for low income families 2023?
Veterans who need free auto repairs can take use of:
Keys to Progress, a distinct programme that offers help to those who need it with roadside assistance. Since their primary audience is those who are struggling financially, they host giveaways all throughout the country.
The Semper Fi Fund's other objective is to aid and transport disabled soldiers. This includes adapting existing cars to accommodate injured veterans.
Free Car Repair Grants:
 Modest Needs, a nonprofit organization that also provides financial assistance to families experiencing hardship. When you need assistance with auto repairs, you might speak with them.
Road Ready Repairs is another organization that follows a similar philosophy; they provide grants for auto repair assistance to residents of Wayne or Oakland County, Michigan, up to approximately $800. They continue to assist everyone who needs assistance purchasing an automobile.
Assistance for Drivers with Disabilities: 
Charitable organizations like 1-800 Charity Cars provide transportation for anyone who is physically impaired and needs medical care
Additionally, there is Cars4Christmas, which offers trustworthy and cost-free vehicles to residents of Kansas City.
Another Option is Crowdfunding. 
They enable you to generate money rapidly without having to fill out tiresomely protracted application forms. Therefore, if you meet the requirements for eligibility, you can proceed by following these easy to carry out instructions.
Step 1: You must describe your circumstances sincerely. In order to qualify for the donation, the circumstances should allow the higher ups to recognise your genuine need.
Step 2: If you think it would help to properly describe your issue, you could also send a video. You can distribute this video on social media websites as well.
Step 3: You need to keep the donors informed about your condition so that they can maintain tabs on whether you've received the donation or not and others may understand the level of desperation that drove you to ask for it.
Step 4: If your tale has a good conclusion, be sure to thank the donor. You can do this by writing them a note. Consider it merely a token of your gratitude to show them your appreciation.
Frequently Asked Questions (FAQ's)
1. Does the Salvation Army provide assistance too?
They do, indeed. You might always turn to the Salvation Army if you have trouble acquiring assistance from these organizations. They offer assistance with things like disaster relief, LGBTQ+ support, housing for the homeless, food pantries, rent and utility assistance, life skills training, and job training. However, they do not prioritize providing auto repair.
2. Are there any nearby churches that could help?
Here are a few of the churches that can help you. Because they require lifts, tools, garages, and qualified mechanics, they operate locally.
United Methodist, GA
First Baptist, TX
His Hands Ministry, PA
Willow Creek Church, IL
Seacoast Church, SC
First Evangelical Free, MN
Gods Garage, TX
3. What is JARC?
The Job Access and Reverse Commute (JARC) programme was created to assist anyone in need of support with auto repairs. However, this programme is no longer available.
Reflection
You could always resort to these organizations and initiatives listed in this article if you need urgent cash support.
All you need to do is investigate them further and take into account the eligibility requirements, and you're set to go. Your life will return to normal and you won't ever have to worry about having to pay for expensive repairs.